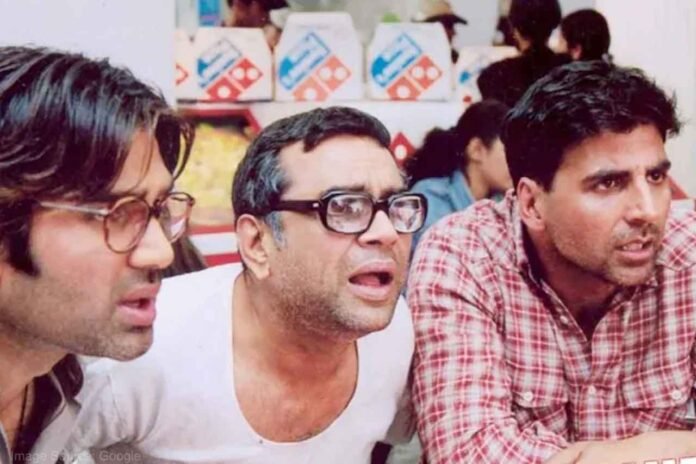 Hera Pheri 3 Updates: Very important news has come out for the audience waiting for Akshay Kumar, Paresh Rawal, and Suniel Shetty's film 'Hera Pheri 3'. It is being told that the makers of this film are going to make its third part i.e. 'Hera Pheri 3' with its original cast. In the latest reports in the media, it is being claimed that the makers of the film have started planning about it.
Related Post – Best Site To Buy Instagram Followers From These 5 Trusted Websites
Filmmaker Firoz Nadiadwala says
According to the report in Bollywood Hungama, filmmaker Firoz Nadiadwala said that he is making a sequel to the film. He said in his statement, "You will soon get to see this film with Akshay, Sunil, and Paresh Ji. We will continue the success we have achieved with this film earlier and this time we will get to see the story, path story, characters, and characters of the film. Have to be right in every way."
The director is yet to be decided to direct the sequel of this film. Let us inform you that the first part of the film was directed by Priyadarshan, while the second part was worked on by Neeraj Vora. There has been a long wait for this film. Even on social media, the memes related to this film have been in a lot of trends in the last 3-4 years.
Related Post – Top 7 Online Marketing Strategies to Create a Brand Identity for Business