Forbes 2022 has published a list of the 100 richest people in India. All of these people's combined net wealth has climbed by $25 billion to $800 billion. The wealth of the top 100 persons have climbed despite the stock market's decline from a year ago.
Related Post – Parenting Tips: Parents spoil the future of children by making such a mistake, know which habits you should change immediately
Forbes Top 100 Richest Indian List:
Forbes estimates that the entire assets of Gautam Adani, chairman of the Adani Group, are Rs 1,211,460.11 crore. As of 2022, he is currently ranked number one due to his wealth increase in 2021.
There are 710,723.26 crores worth of assets owned by Mukesh Ambani, chairman of Reliance Industries (RIL). It's the first time since 2013 when his ranking dropped to number 2.
The third person on the list is the owner of the DMart business, Radhakishan Damani. His 222,908.66 crore rupee net worth. Damani started out in the retail industry in 2002 with just one store; today, Dmart has 271 locations nationwide.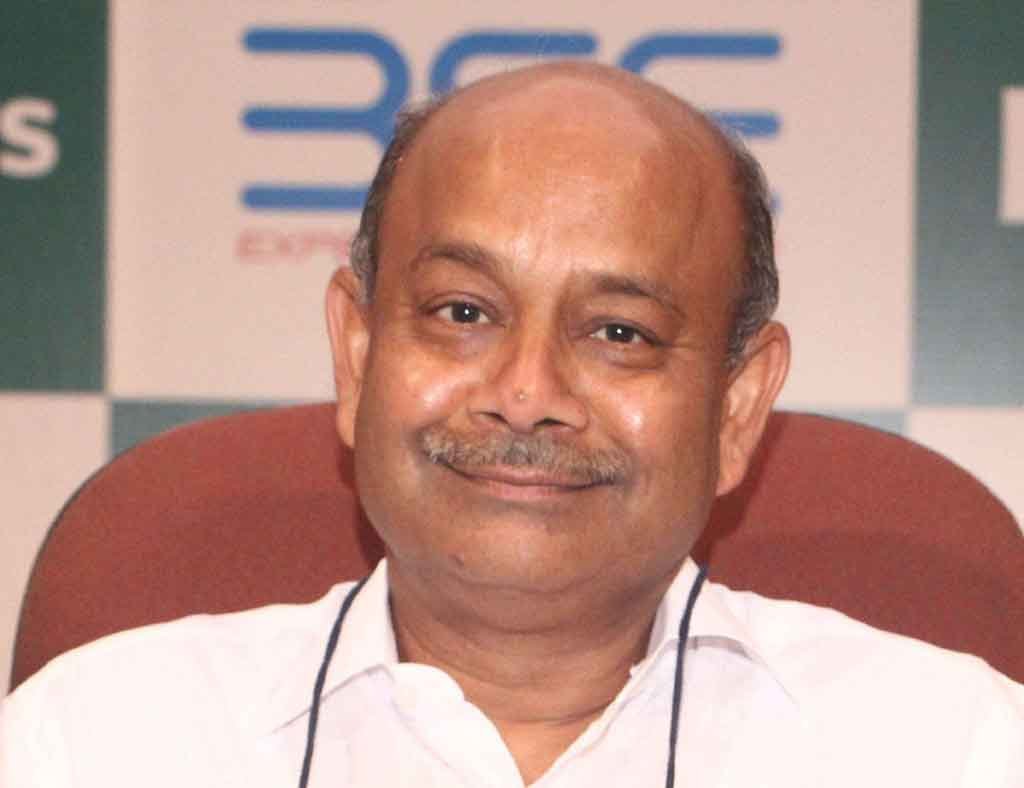 The total assets of Cyrus Poonawala, chairman of Serum Institute of India (SII), the largest maker of vaccines in the world, are Rs 173,642.62 crore. His business has signed multiple contracts to produce Covid-19 vaccines. On Poonawala's property are stud farms as well.
Shiv Nadar, chairman of HCL Technologies, has a net worth of Rs 172,834.97 billion. One of the leading businessmen in the Indian IT industry is Shiv Nadar. In the current year, he gave 662 million dollars to projects involving education. Despite the fall in fortune, he still managed to land in the top 10.
The CEO of OP Jindal Group, Savitri Jindal, is the only woman in Forbes' top 10 list of billionaires who is also a working politician. His whole net worth is Rs 132,452.97 crore.
Sun Pharmaceuticals founder Dilip Shanghvi has a total worth of Rs 125,184.21 crore. Hinduja Brothers are in the eighth spot after this. Srichand, Gopichand, Prakash, and Ashok are a few of the four brothers and sisters of Hinduja. Parmanand Deepchand Hinduja founded the Hinduja Group in 1914. His entire net worth is Rs 122,761.29 crore.
The total wealth of Kumar Birla, chairman of the Aditya Birla Group, is 121,146.01 crores. The ninth-placed Kumar Birla's company deals in everything from clothing to cement.
Related Post – Best Luxury Hair Salons In Kolkata