Instagram Stories and direct messages (DMs) will soon include 3D avatars thanks to Facebook parent company Meta. This is Meta's first step toward making the metaverse a reality with the release of its 3D avatars. A metaverse is a world that combines virtual reality with augmented reality, as well as more traditional platforms like your phone and computer, according to the company.
Related Post – How To Permanently Delete your Instagram Account – Instagram Guide 2022
People can express themselves more freely with avatars. Assistive devices and new facial shapes have been introduced by the company for people with disabilities. Avatars' skin shaders have also been tweaked for a more authentic look.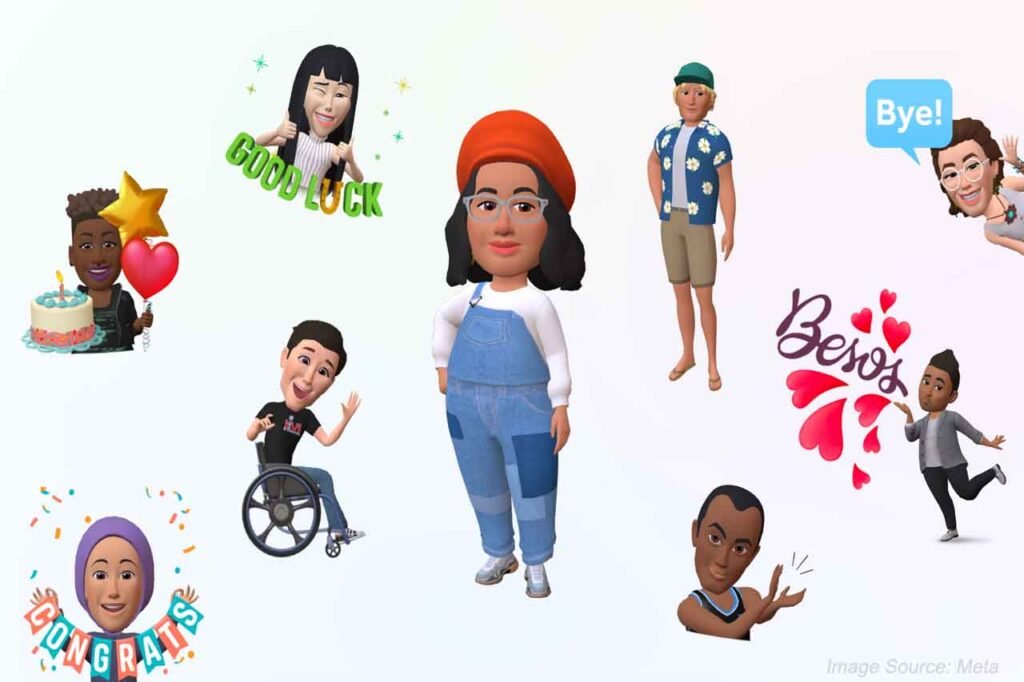 Facebook and Messenger are also receiving new 3D avatars from Meta. The feature will allow users to display their virtual self across apps in addition to stickers, feed posts, and Facebook profile pictures.
U.S., Canadian, and Mexican users can create 3D avatars at present. Apparently, the third dimension will automatically be added to the user's avatar with this update.
"Since we unveiled our long-term vision for the metaverse at Connect 2021, we have been building out this next evolution of social and mobile technology, building toward a future in which you can be in the same room with loved ones who are thousands of miles apart or work naturally with a talented team that spans the globe," Aigerim Shorman, Meta's general manager for avatars and identity, wrote in a blog post.
It has been Meta's top priority for a long time to realize its dream of a metaverse, which 3D avatars are very early steps toward achieving. During the Metaverse preview event held at Facebook Connect in October last year, Meta previously demonstrated its Codec avatars and real-time environment rendering.
Related Post – Entrepreneur Mahipal Singh, Pioneer The Wellness Industry with Dynamic Supervision