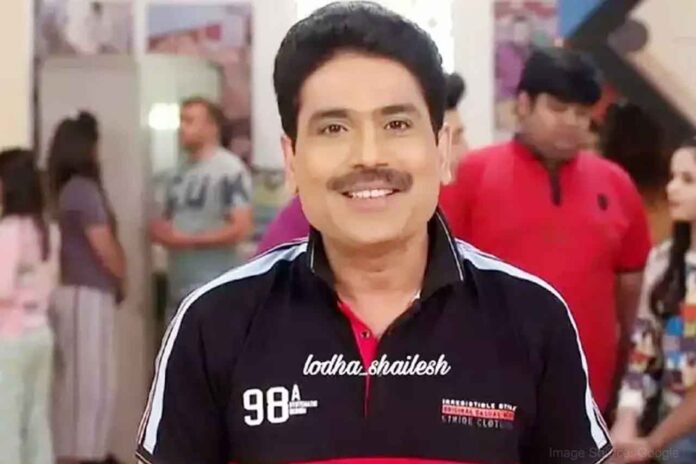 Reports have been circulating that actor Shailesh Lodha will no longer act in Taarak Mehta Ka Ooltah Chashmah, in which he played Taarak. It was a blow to the fans and to the makers alike that he left the series. He is said to have been talked to by the production several times, but he has not been persuaded. His career is now moving on, and he is going to begin hosting a poetry show.
Related Post – 5 Top Digital Entrepreneurs Who Are Bringing The Modern Marketing Style To The Industry
Shailesh Lodha will be hosting the new show 'Wah Bhai Waah', as per the information. In this, not only will poetry be heard but also satire will be presented to the audience. A little comedy will be thrown in as well. The show is sure to be entertaining.
In addition to hosting a new show, Shailesh Lodha will also meet a popular musician after leaving Taarak Mehta Ka Ooltah Chashmah. According to reports, he intends to pursue other creative endeavors. Shailesh is busy with new projects and meeting popular stars in the industry while the makers and co-actors try their best to bring him back on the show.
On 28 July 2008, Taarak Mehta Ka Ooltah Chashmah's first episode was shown. Serial remains the favorite show of the audience and has broken many records in the world of television. Despite this, the show has lost a few famous stars recently. Many fans have been waiting for Dayaben's return for the past five years, and there are a lot of conversations about this right now. Apparently, she is planning on returning soon.
Related Post – The importance of a digital marketing strategy to small businesses