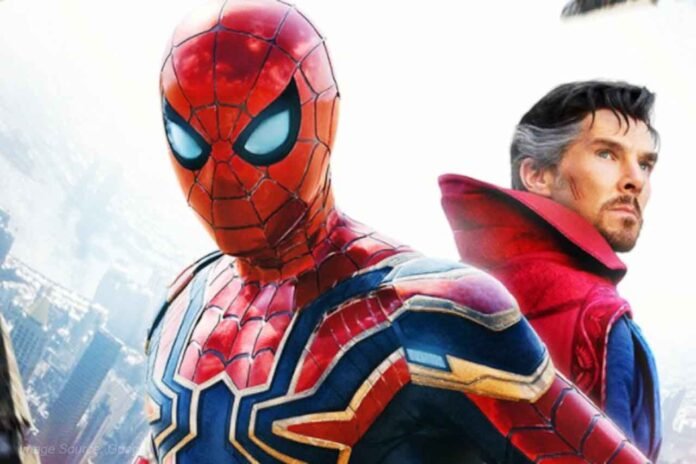 As of November 5, Akshay Kumar's Sooryavanshi, which was released on November 5, performed well at the box office, helping give the film industry confidence to return to theaters. Furthermore, it disputed the notion that due to the long lockdown, the audience has lost the habit and now prefers to watch movies on OTT platforms at home instead of in cinemas.
Related Post – How To Become A Successful Makeup Artist In India
John Abraham's Satyamev Jayate 2, which was released after Sooryavanshi, couldn't keep up with the success of Salman Khan's Last – The Final Truth, Ahan Shetty's Taapsee, and now Ayushmann Khurrana's Chandigarh Kare Aashiqui Sooryavanshi. But now, speculations are being made about a tsunami coming to theaters once again from the Hollywood film Spider-Man No Way Home and this is indicated by the advance booking for the film.
1 lakh tickets sold on day one at PVR
A great deal of excitement is surrounding Spider-Man No Way Home, which will be released on 16th December. The multiplex chain PVR Cinemas will open for its first day of advance bookings on Monday. Lakhs of tickets have already been sold.
Within 24 hours of opening advance booking in INOX, 1,50,000 lakh tickets had been sold.
Spider-Man No Way Home will be released in Hindi, Tamil, Telugu, Malayalam, and Kannada in India in addition to English. This film is set in a period following Avengers Endgame. Spider-Man will be fighting his old enemies this time around. Also starring Dr. Strange. Tom Holland, Gendaya, and Benedict Cumberbatch star in the film directed by Jon Watts.
Are tickets getting more expensive?
The trade experts believe that Spider-Man No Way Home will make a record opening in India. Marvel's Avengers Endgame, which earned 53.10 crores on its first day in India, holds the record for the biggest opening day for a Hollywood film in India. According to trade analyst Taran Adarsh, some places are reporting a large increase in ticket prices for Spider-Man No Way Home. One seat is being charged up to Rs 2200.
BookMyShow charges approximately Rs 900 in Delhi for a morning show in 3D format at Inox Insignia. In addition, a ticket for a noon show is more than Rs 1300, and a ticket for an evening show is more than Rs 1600. A ticket for a show at PVR Cinemas is priced between Rs 160 and Rs 2400, according to the company's website. Ticket prices in Mumbai have risen to Rs 2700. Movie ticket prices are determined by the format and class of the movie being viewed. There will be 3D, 2D, and IMAX versions of Spider-Man No Way Home.
Related Post – How to Start Blogging on Instagram in 5 Simple Steps in 2021