In the course of planning a tourist trip to any city, we are often struck by the question, what is there to see? You can plan according to your interest if Udaipur is your dream destination because there are so many beautiful places to see there.
The city of Udaipur is home to many palaces, beautiful lakes, beautifully crafted temples, and beautifully manicured gardens. As there are so many things to see, you might have to return more than once if you try to see everything at once. Check out the top 5 best destinations in Udaipur to visit.
Related Post – Top 10 Fashion Bloggers in Kerala who rocked the Fashion World with their Trend
Top 5 Best Places to Visit in Udaipur, Rajasthan
Fateh Sagar:
In addition to being known as the City of Lakes, Udaipur is also known as the Venice of the East. Udaipur is incomplete unless you visit its lakes and experience their heart-pounding beauty. Udaipur's Fateh Sagar is one example of this kind of place. Fateh Sagar is not only popular with tourists, but even the locals of Udaipur enjoy spending time there. A lake like this can keep you entertained for several hours as you sit and watch its beauty. Now it is among the city's most beautiful spots, providing the perfect ambiance for a romantic cruise.
City Palace:
Udaipur's City Palace was built by Maharana Udai Singh Ji and is located in the heart of the city. The palace is located on the bank of Pichhola Lake. If you are interested in the history of Rajasthan, this is certainly a place you should visit. Near the palace, one can find Jagdish Temple, which is a famous temple and is situated in the middle of Pichhola Lake. From the palace, one can enjoy beautiful views of Lake Palace as well as Jag Mandir. There are many preserved monuments and armor on display in the main part of the City Palace museum. A variety of weapons, gear, clothing and furniture are displayed in the museum. The palace is full of amazing things to see and do, so you will never become bored while visiting it.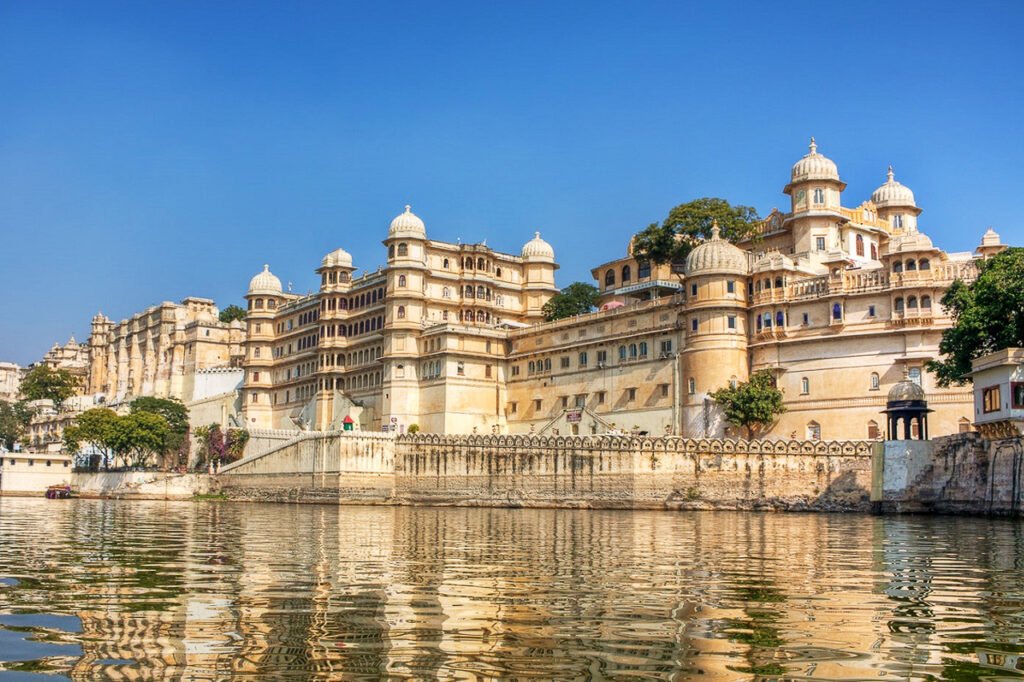 Saheliyon Ki Bari:
A beautiful garden built by Sangram Singh is Saheliyon Ki Bari. Visitors from around the world are attracted to the flowing fountains, marble statues, and lush green lawns. This place is extremely popular amongst couples for its romantic and serene atmosphere.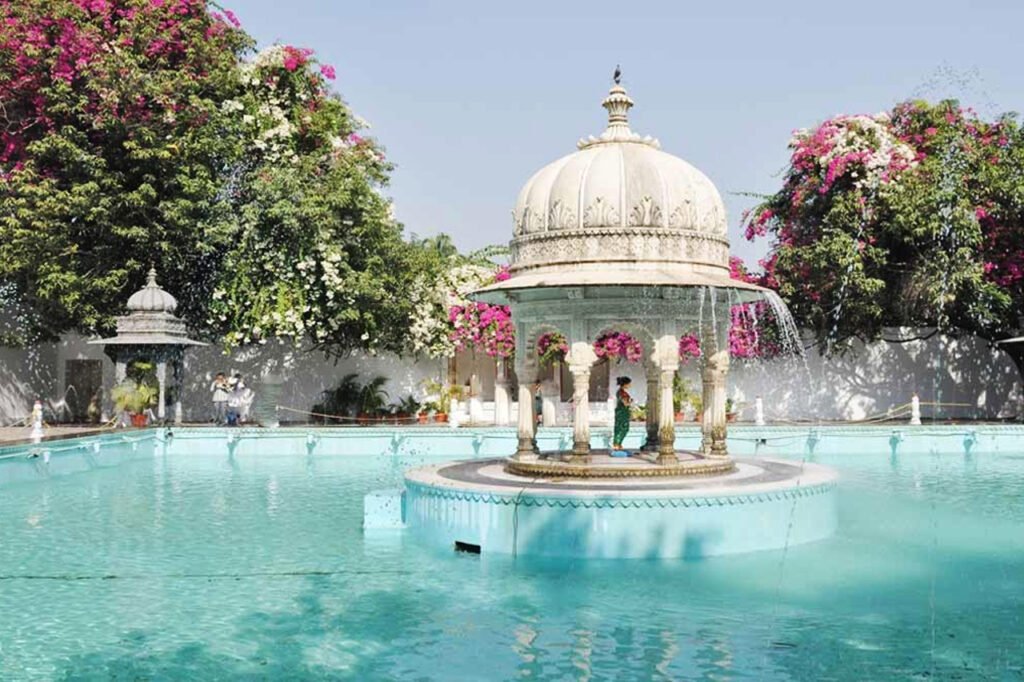 Lake Pichola:
Pichola Lake in Udaipur is the oldest and largest artificial freshwater lake in the Udaipur. Intense palaces, temples, hills, and ghats surround this nearly 4-kilometer-by-3-kilometer lake. You can explore the many tourist attractions on the beautiful islands in this picturesque lake. It is possible to go on a boat cruise or plan a cozy picnic by the lake. It is a real pleasure to see the sunset over the lake and to see the illuminated palaces around the lake that make this a magical place to share some memorable and truly unforgettable moments.
Related Post – 5 Important Tips on How to Become a Fashion Designer
Gulab Bagh:
There are many things to do in Gulab Bagh that are of interest to nature lovers. If you want to see Udaipur in its natural form, then this is the place to go. There is no better place in the city to get clean and fresh air than in Gulab Bagh; it is the heart of the city and the lifeline of Udaipur. It's not surprising that the Gulab Bagh Zoological Garden as well as the Mini Train would grab the attention of kids. In view of the fact that Gulab Bagh is quite spread out over a large area, taking the Mini Train Ride around Gulab Bagh would be a better choice. You'll never forget your trip to Gulab Bagh if you ride the train.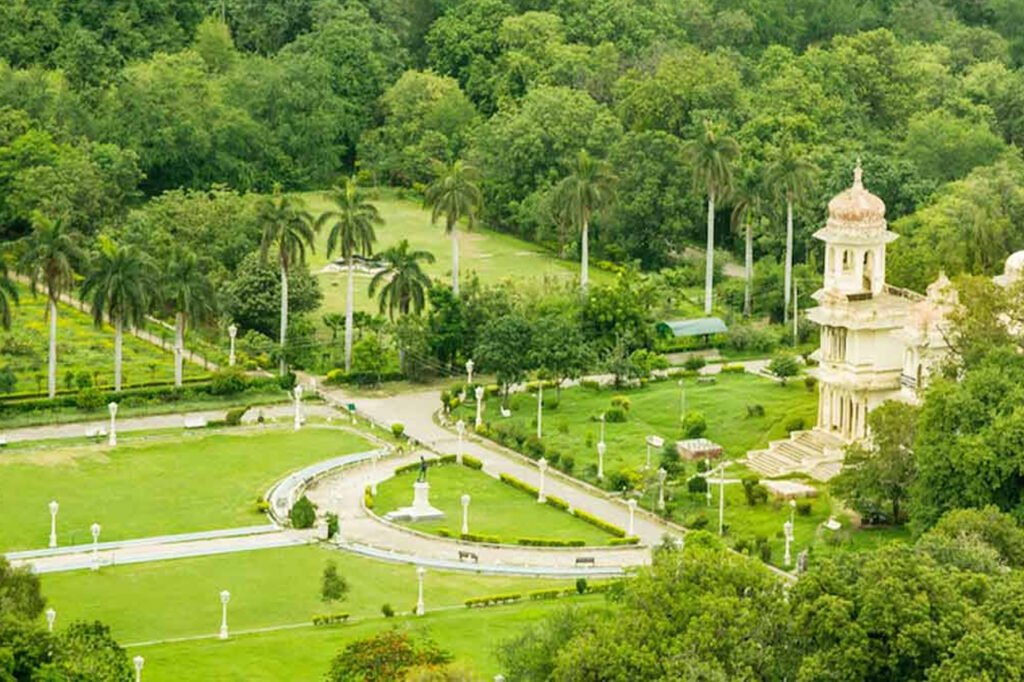 Prepare yourself for the trip of your life now by packing your bags and planning your visit to Udaipur in time for the holiday season.