Siddharth Kiara Wedding: A wedding ceremony between Kiara Advani and Siddharth Malhotra was one of Bollywood's most anticipated and talked-about events on February 7. At Suryagarh Palace in Jaisalmer, Rajasthan, they both got married in a royal manner out of the public's view.
Related Post – Top Professional Hairstylists In Kolkata
On February 4, Siddharth and Kiara arrived at the palace to begin their wedding preparations. On February 5, both of their wedding rituals began.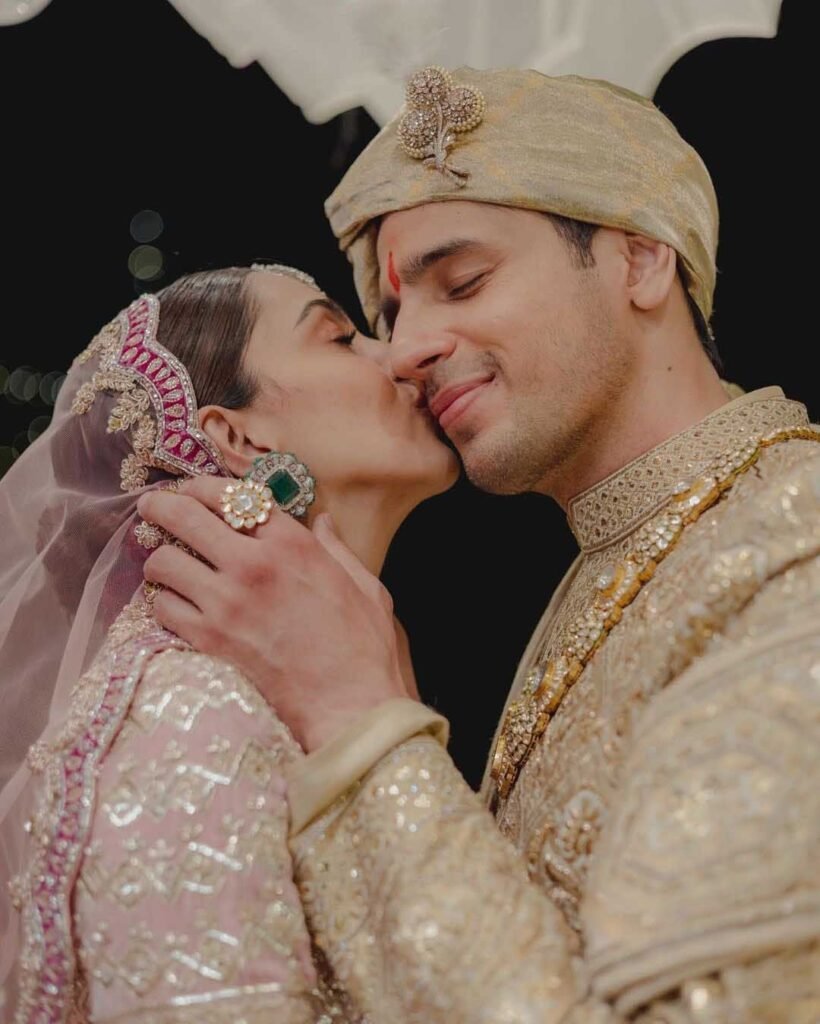 Kiara Advani and Siddharth Malhotra tied the knot at Suryagarh Palace in Jaisalmer on February 7. In addition to some close relatives, celebrities such as Manish Malhotra, Karan Johar, Shahid Kapoor, and Mira Rajput attended the wedding.
Siddharth Malhotra will host a reception party for all of his loved ones, close friends, and other celebrities on February 9. On February 10, after the reception, Siddharth and Kiara will depart for Mumbai from Delhi. Following that, on February 12th, a reception party will be held for everyone in Mumbai.