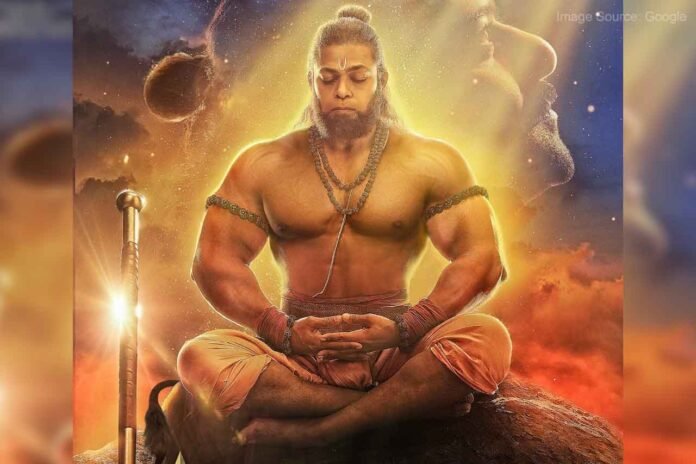 The appearance of Lord Hanuman's character from the eagerly anticipated movie "Adipurush" has been made public. It should be noted that Devdatta Gajanan Nage portrays Hanuman in the movie.
This actor's appearance is generating more talk among fans and has gained attention since the poster was unveiled.
On Hanuman Jayanti, actor Prabhas, who is portraying Lord Shri Ram in the movie "Adipurush," revealed the poster of "Hanuman," played by Devdutt Gajanan Nage. In the caption for the new poster, the actor wrote:
Fans are very much attracted to this poster, which was released on Bajrang Bali's birth anniversary. The audience is eagerly awaiting this film.