Shershaah Movie based on real-life heroes, even in genres that are most likely to be enjoyed by all, is easy. The job of a scriptwriter becomes rather easier now that so much information is available to us.
Every filmmaker could sink his teeth into the material available, and not worry about the ending. Mainly because as a biopic it must have a set of rules: to give viewers a lot more that is not in the public domain. After all, "Yeh Dil Maange More!" According to the ratings of IMDB, this movie has made a beautiful and inspiring place among the audience.
Related Post – Dev Raiyani's Infinite Qualities as a Digital Creator Brought him Fame on Social Media
"Shershaah" movie is a Dharma Productions biopic about Kargil martyr Captain Vikram Batra, who was commissioned in the Indian Army in 1997 and promoted to Captain on the battlefield after leading one of the toughest mountain warfare operations in Indian history. Celluloid was exactly the right medium for his story, and it deserves to be told.
Awarded with India's most prestigious valor award, the Param Vir Chakra, the bestowed upon him for his sacrifice during the 1999 Kargil War. "Shershaah" was often used as the call symbol of Pakistani intercepted messages.
Shershaah Movie Review
From his childhood, Vikram Batra (Sidharth Malhotra, who also plays his twin Vishal) wanted to join the army. During his college years, he meets Dimple Cheema (Kiara Advani) and falls in love with her, which leads to the realization of his vision.
They fall in love quickly and, as in any Bollywood film, the girl's father opposes her marriage with anyone other than a man from their Sikh community.
As the narrative unfolds, we are told what follows Vikram Batra's commissioning into the Indian army: sudden attacks from across the border, and casualties among our young soldiers.
Related Post – 5 Reasons Why Instagram Marketing Should Be Your Top Priority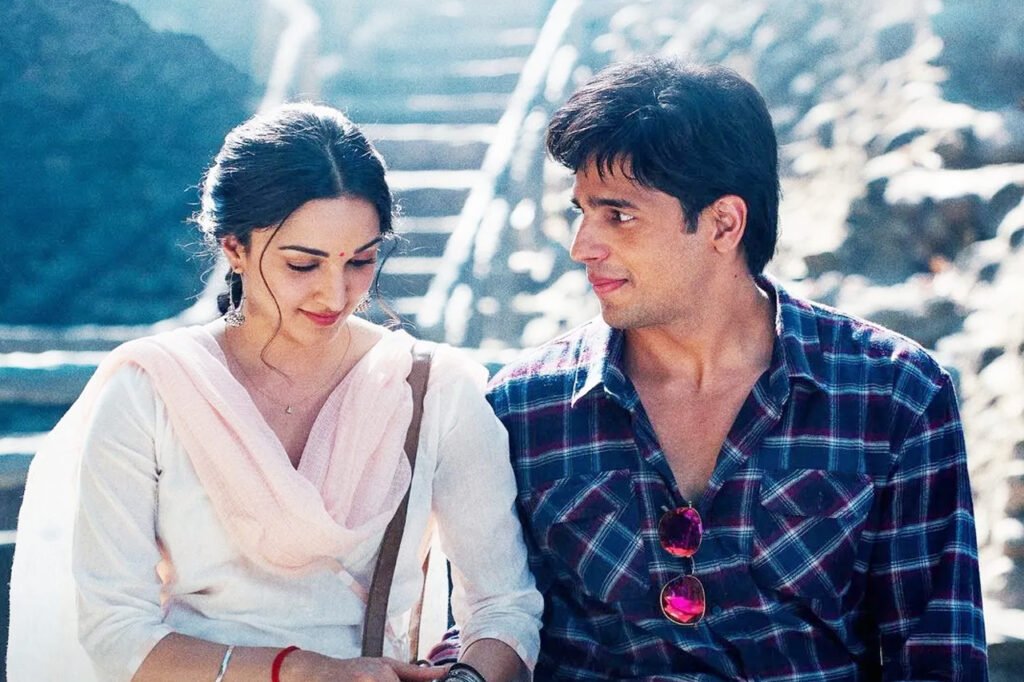 There is little time for viewers to ponder or contemplate what they are seeing. It takes a lot of courage, self-belief, passion, and a lot of physical strength for a 25-year-old man to face such formidable situations with such exemplary courage.
It's apparent that the actor handles the role with sensitivity and perfection and totally embodies the character. Although Kiara Advani has a limited role in this movie, she plays it well and succeeds in delivering a fine performance.