According to reports, WhatsApp, the instant messaging service owned by Meta, is developing a new feature. Voice notes will soon be able to be posted as status updates by WhatsApp. On their WhatsApp status, users can only currently share images, text, and videos. WaBetaInfo claims that the business now permits you to share audio notes in your status updates.
Related Post – Best Site To Buy Instagram Followers From These 5 Trusted Websites
Can share voice notes for up to 30 seconds
The report claims that WhatsApp is actively developing this capability. The business has been spotted developing iOS-specific functionality. WABetaInfo also posted a screenshot of the feature's user interface. According to the image, WhatsApp users can post voice notes up to 30 seconds long on their status.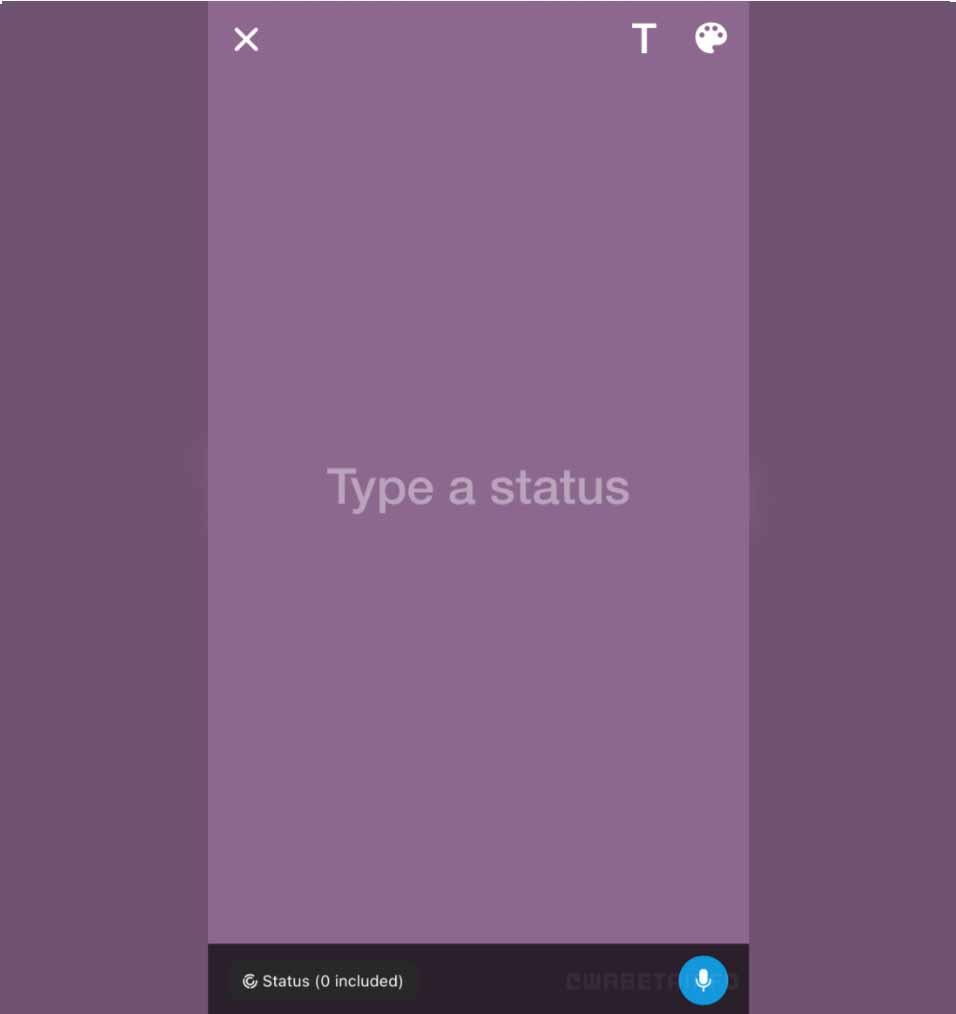 Voice notes will be end-to-end encrypted
The voice notes transmitted in WhatsApp status updates will reportedly be end-to-end encrypted, according to the article. The future WhatsApp feature will be accessible to Android and iOS users alike. Future versions will include a voice note-sharing feature for status updates.
Users will see a microphone icon similar to WhatsApp conversation when they don't enter any content in this part. Users can only share their voice status updates with those they specifically choose to share them with. Users can choose who they wish to reveal their status by going to privacy and making their selections.