Miss India 2022 Winner Sini Shetty: The nation now has the Femina Miss India of this year, 2022, in the person of Sini Shetty. The title of Miss India was won on Sunday, July 3, by Sini Shetty, a Karnataka native. While Rajasthan's Rubal Shekhawat was crowned Femina Miss India 2022's first runner-up. Femina Miss India 2022's second runner-up was Shinata Chauhan of Uttar Pradesh.
Related Post – Best Luxury Hair Salons In Kolkata
Sini Shetty, the winner of Miss India 2022, is widely spoken about. To learn about this beauty with a brain has everyone giddy with anticipation. Google searches about Sini Shetty's age, height, occupation, and Miss India preparation are common.
Let's know about Sini Shetty
1) Sini Shetty, age 21, is a native of Karnataka. He attended school in Mumbai.
2) Sini Shetty is currently enrolled in a CFA (Chartered Financial Analyst) course after receiving a degree in accounting and finance.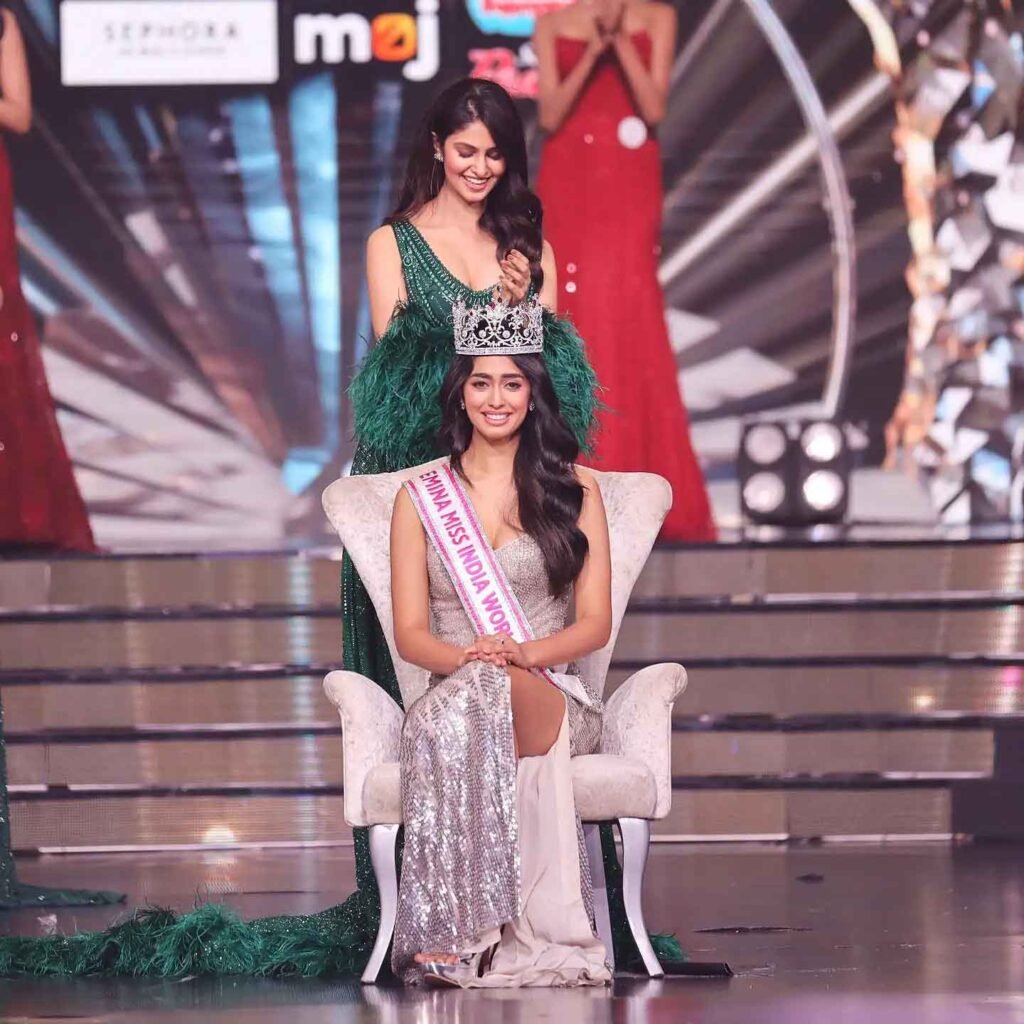 3) In addition to being a product executive, Sini Shetty is also a dancer, actor, model, and content creator.
4) Sini Shetty, who is smart in their studies, is very fond of dance. Since she was four years old, she has been dancing.
5) By the age of 14, Sini learned Arangetram and Bharatanatyam.
You can see her dance videos on Sini Shetty's Insta profile. His dancing reels go viral. Sini's classical dance can win anyone's heart.