The All New Alto K10 2022 was introduced today by Maruti Suzuki, the largest passenger car manufacturer in the nation. The Alto from Maruti Suzuki is the most popular vehicle in India. The firm discontinued making the Alto K10 in 2020, and it has since been released in a new, improved version. People eagerly anticipated the Maruti Alto K10's new edition because of this. The new Maruti Suzuki Alto K10 has an ex-showroom price starting at Rs 3.99 Lakh.
Related Post – Why Cyber Security is Important for Your Online Business
Maruti Suzuki completes 40 years in India
Maruti Suzuki India's managing director and CEO, Hisashi Takeuchi, noted the milestone by noting that his company has now been operating in India for 40 years. Because of this, 2022 holds great significance for Maruti Suzuki. He claimed that Maruti introduced affordable cars when automobiles were thought to be the domain of the wealthy. He claimed that compact automobiles were instrumental in India becoming the fourth-largest global auto market. Even though there is a growing demand for SUVs in India, many people still like hatchbacks. We are releasing a new version of Alto because of this. By the year 2020, it was the best-selling car for 16 successive years.
These big updates in the new Alto
The redesigned Heartect platform from Maruti Suzuki is the foundation for this new Alto model. The company recently began accepting reservations. For Rs 11,000, you may reserve it at the Maruti Suzuki Arena store or online. Additionally, the corporation will continue to sell the outdated Alto 800 model. Before the product's launch, the business made a number of teaser trailers, through which many of its features were already known.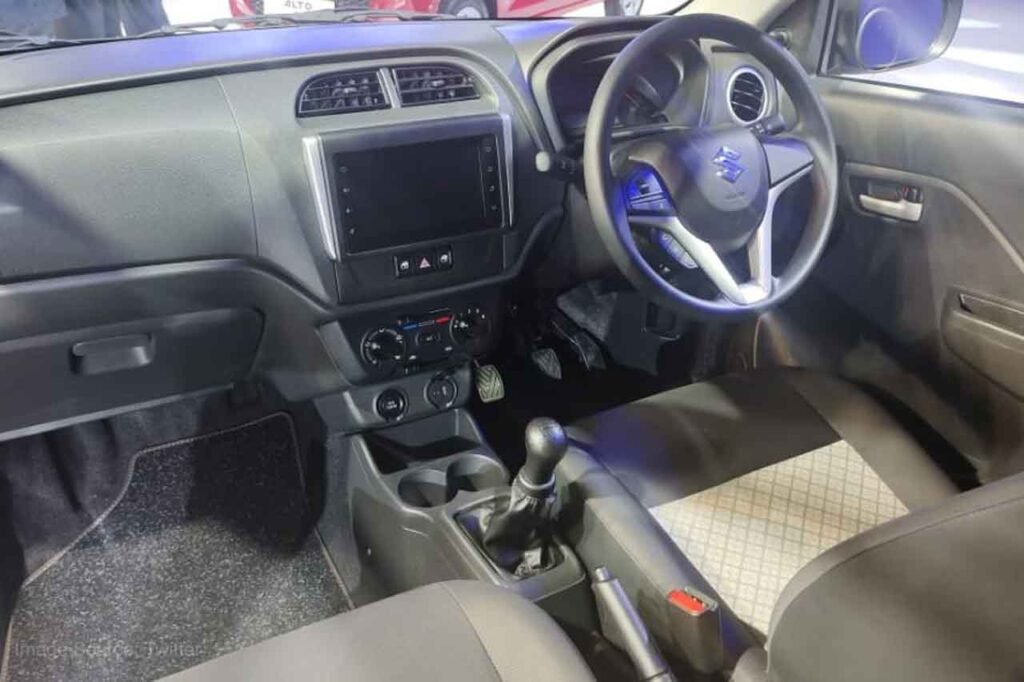 A floating touchscreen infotainment system is equipped with the new Alto K10. The company has already installed this infotainment system in the S-Presso, Celerio, and Wagon-R. This infotainment system also supports USB, Bluetooth, and auxiliary wires in addition to Apple Car Play and Android Auto. The steering wheel in it now has a fresh design thanks to the manufacturer. The mounted controls for the infotainment system have been placed on the steering wheel in this.
The first alto came 22 years ago
The cheap family hatchback automobile Alto was originally offered by Maruti Suzuki in the Indian market in 2000. Since then, this vehicle has broken numerous sales-to-production records. Maruti Suzuki introduced the Alto with a 796 cc engine in the year 2000. The business released its two new versions, the Alto VX and Alto VXi, in the market exactly a year later, in 2001. Maruti Alto's manufacturing surpassed 1 million units in 2008. With this, Alto became Maruti's third vehicle to reach this number.