Actress Alia Bhatt has shared the good news with her fans after nearly two months of her marriage with Ranbir Kapoor. The actress herself shared a post on social media and informed us that she is going to be a mother soon.
Related Post – How To Improve Ecommerce Conversion Rates – 8 Tips to Quickly Increase Conversion Sales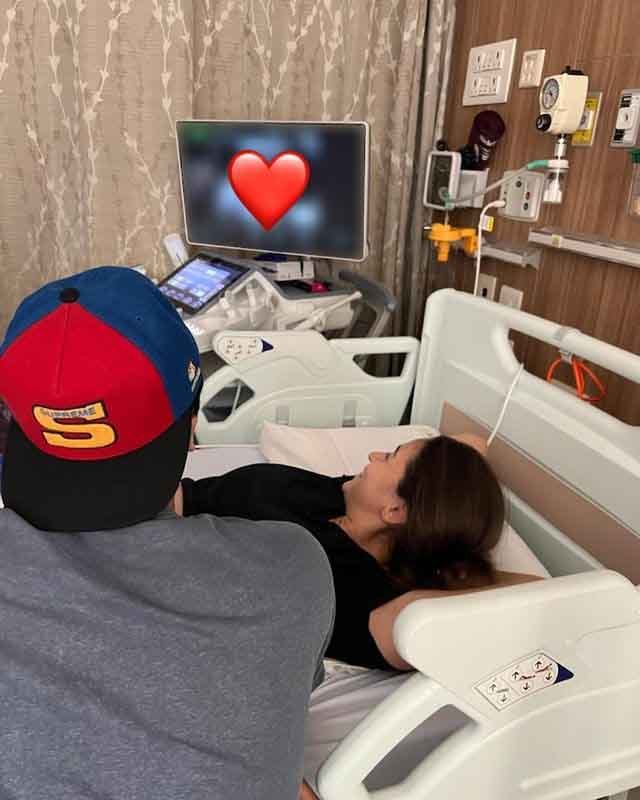 Actually, Alia Bhatt shared two of her pictures on her official Instagram account on June 27, 2022. In this, she is seen lying on the hospital bed and an emoji of a heart has been made in the ultrasound on the screen in front. At the same time, in the second photo, a lion and a lioness are seen with their cubs. Sharing the post, the actress has revealed that she is pregnant. Ranbir is also seen with Alia in the frame. She wrote in the caption of the photo, 'Our baby… is coming soon.'
Ranbir Kapoor and Alia got married in a very private manner at their home on 14 April 2022 after a long dating of five years. After marriage, Ranbir and Alia have become busy with their respective work. But now that he's married, he is overjoyed. This has come up frequently in conversations with Ranbir.
Recently, we got a video from the trailer launch of Ranbir Kapoor's upcoming film 'Shamshera'. In this event, he shared that the year 2022 has been very lucky for him as he got married to actress Alia Bhatt.