How to Make Nail Polish Dry Faster
Girls often search online about how to dry nail polish faster. Maintaining your nails with clear or colored nail polish can be relaxing. Nevertheless, the benefits of a DIY manicure are often outweighed by the time required to dry the polish. You can speed up the dry process by using shortcuts to speed up the drying process, but it will take up to 12 minutes for the polish to fully set on the nails. Let us know which are those 6 tips and tricks, with the help of which nail polish can be dried quickly.
Related Post – Best Site To Buy Instagram Followers From These 5 Trusted Websites
The Following 6 Tips will Help You Dry Nail Polish Faster in a Safe Manner:
1) Fast-Dry in Cold Water
Preparation is required for this trick. Fill a small bowl with cold tap water before painting your nails. Put an ice cube or two in the bowl and set it near where you will paint your nails. Once you have painted your nails, allow them to set for about two minutes. This will ensure they stick well to your nails.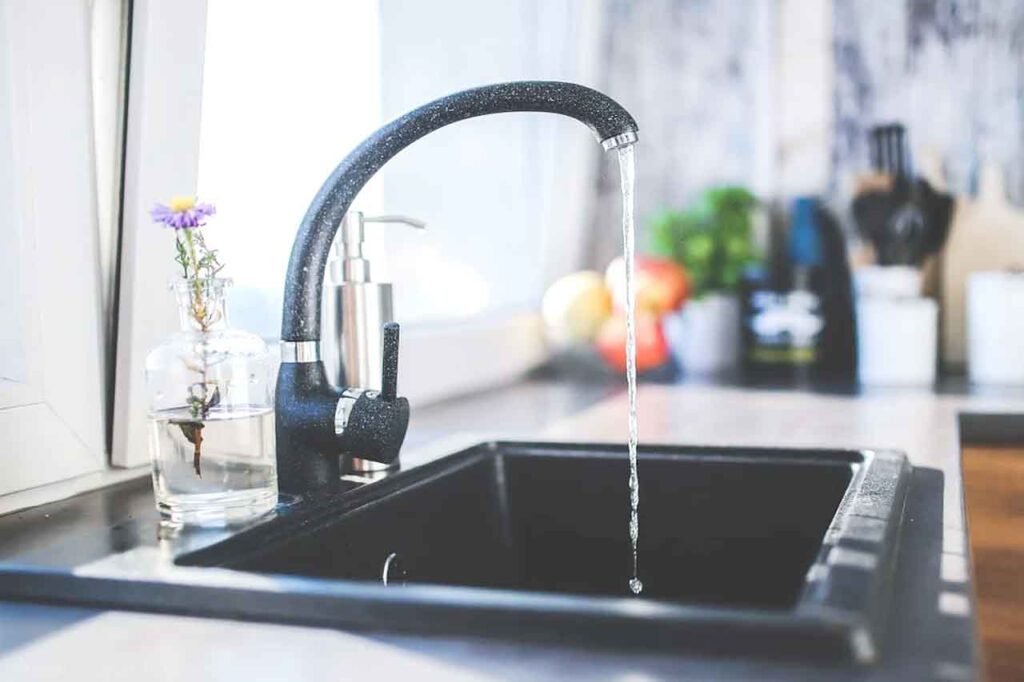 Hold your nails there for about five minutes in the cold water after you dip them. Water beading will appear on top of your nails after your hands or feet are removed from the water. This shows that the nail polish has dried fully.
2) Use Hairdryer Cold Air
Before you begin painting your nails, set your hairdryer to "cool air". Once you've finished polishing your nails, blow a steady stream of cool air onto them. Painting the nails on just one hand, using the hairdryer, and then repeating the process, on the other hand, is most effective. You should use a cool setting when drying with this product, as some people have experienced burning of the skin when they used a hot hairdryer.
3) Fast-Drying Top Coat
An easy way to speed up the drying process is to buy a clear coat of nail polish that has been formulated specifically to reduce drying time. There are many commercial quick-drying top coats that are as cheap as regular polishes or even cheaper. You're supposed to apply your top coat of nail polish to give your nails sheen, prevent chips, and dry your nails quickly.
Related Post – Indore's Aman Pandey found 232 bugs in Google Android operating system and won a reward of 65 crores
4) Polish Applied Thinly
You can save a lot of drying time with this manicure technique. If you apply several thin coats of polish instead of just one or two thick ones, you'll be able to give your nails a chance to dry in between coats. In this way, the final product dries more quickly and is more even. Try spreading the paint thinly by testing how much paint you will put on the larger nail surface, such as your thumbnail.
5) Use Baby Oil For Dry Faster
Your nail polish will dry more quickly if you apply olive oil, baby oil, or even cooking spray. Use a medicine dropper or decanter to put the oil on your nails so you can easily control how much you put on each. It doesn't take much! Apply a couple of drops to each nail after they are dry, then wait a few minutes.
By sitting on top of your nail bed and soaking into the paint, the oil should help the nail polish dry faster. Thinner paint dries more quickly, so this technique effectively thins the paint on your nail already. Wipe the oil off with a dry paper towel as soon as you see it beading at the top of your nail.
6) Try Quick Drying Drops
It is possible to purchase nail-drying drops in any beauty store or online website. A drying drop does not add another layer to your manicure like a quick-drying top coat.
These drops condition your nails while they dry your cuticles because they are oil-based. Anecdotal evidence indicates that this technique only dries the top layer of nail polish. If your nails are still dry after using drying drops, then give your manicure or pedicure some more time to set.
Related Post – Buy Youtube Subscribers India Cheap
6 Tips & Tricks To Dry Nail Polish Faster
There are several ways to speed up the drying process, but air-drying your nails takes patience and forethought. Don't move your fingers around when you're trying to dry your nails, as it can smudge the polish. An easy way to keep your nails flawless for a longer period of time is to apply a thin coat of fast-dry top coat every two or three days.