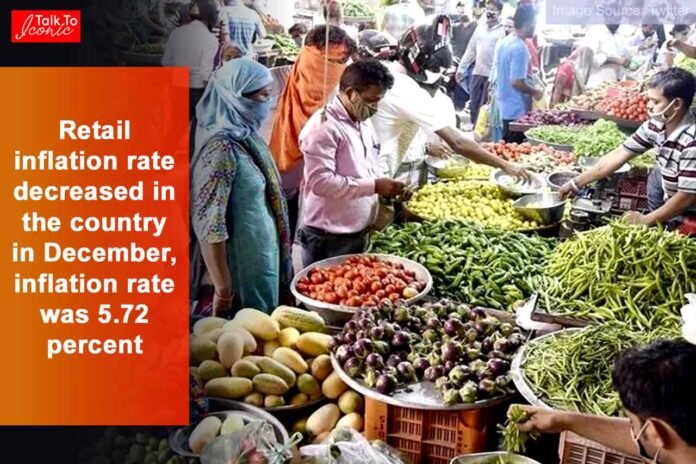 The nation's retail inflation rate has once more decreased. Following November, this inflation rate also decreased in December 2022. The retail inflation rate was 5.72 percent in December, down from 5.88 percent in November, according to the figures issued today.
Related Post – 5 Top Digital Entrepreneurs Who Are Bringing The Modern Marketing Style To The Industry
The fact that this rate is the lowest in the previous 12 months is notable. It is important to note that the retail inflation rate has decreased, mostly as a result of a lowering of food costs.
Urban regions had a decrease in the CPI (Consumer Price Index) inflation rate from 5.68 percent in November to 5.39 percent in December. As a result, the CPI in rural regions dropped from 6.09 percent in November to 6.05 percent in December.
Inflation was a hot political topic in 2022 because it was increasing and the price of goods was rising. The RBI has been attempting to keep inflation under control for the past few quarters.