Today (20 July 2022) is the day when Vivo T1x will be launched in India by Vivo. The phone will be offered in Black and Blue color variants, according to online leaks of the device's renderings.
Related Post – How to Start a Blog and Make Money in 4 Easy Steps
The graphic shows that the phone will include a selfie camera and a waterdrop notch display. It has been revealed that the phone would feature a Qualcomm Snapdragon 680 SoC. The phone will sport a 50-megapixel camera, two rear cameras, and an HD+ display with a 90Hz refresh rate.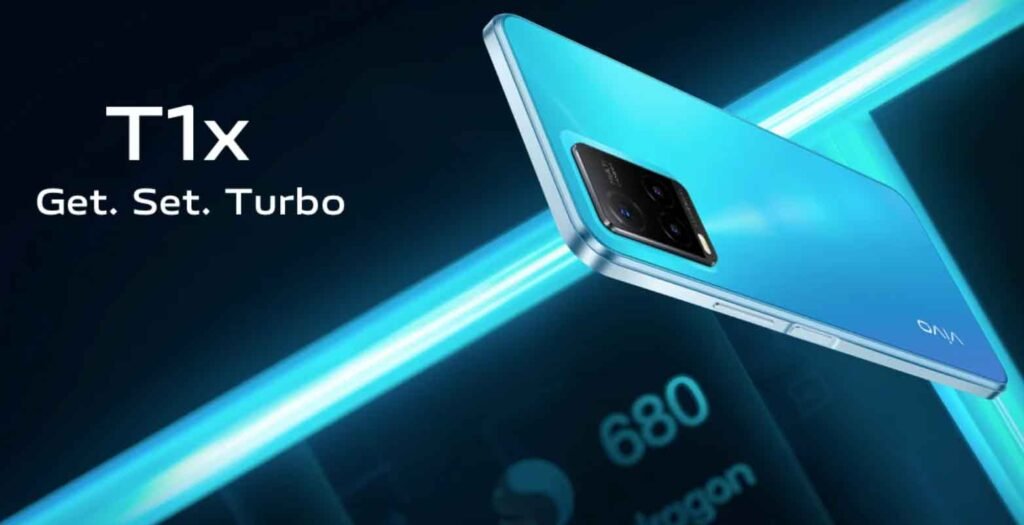 The Vivo T1x will include a dual rear camera configuration, as can be seen in the leaked render of the device. On the right side of the phone are two buttons: one for power and one for volume. The phone's website has gained attention prior to its release. The 4-layer cooling system on the Vivo T1x, which features an octa-core 6nm Qualcomm Snapdragon 680SoC, is said to be quite fast, according to the manufacturer.
Camera will be 50 megapixels
The phone's dual back camera system will contain a 50-megapixel primary camera that, among other things, enables Super HDR, Multilayer Portrait, and Super Night Mode. In addition, an 8-megapixel selfie camera is anticipated. A 5000mAh battery can offer 18W fast charging in terms of power.
Related Post – Best Luxury Hair Salons In Kolkata
With a 96 percent NTSC color gamut and a 90Hz refresh rate, the Vivo T1x sports a full-HD+ display with a 90Hz refresh rate. In India, the Vivo T1x is priced at Rs 11,499 for a 4GB RAM + 64GB storage variant.